---
October 3-29: New Works
Mixed Media Works by Aron Tager


Exhibition open 2:00 to 6 p.m.

Opening Celebration October 5th, 6-9 p.m.
---
Click on Images to view high resolution version
---

A Piece of the Battle, Painted Canvas Relief, 24" x24"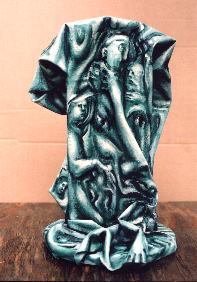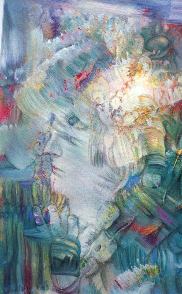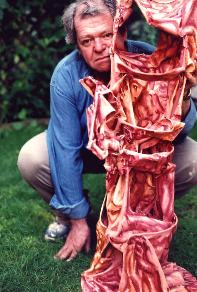 Greek Chorus. Painted Canvas" The Fever. Acrylic on Paper Inside-Outside-In. Acrylic
sculpture Monochrome. 18" 15" x22" on Canvas Sculpture. 48"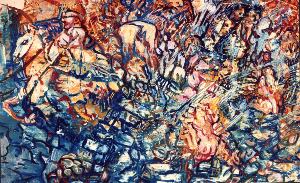 Detail of Tuscan Processional.
Acrylic on Paper 35" x23"